Testimonials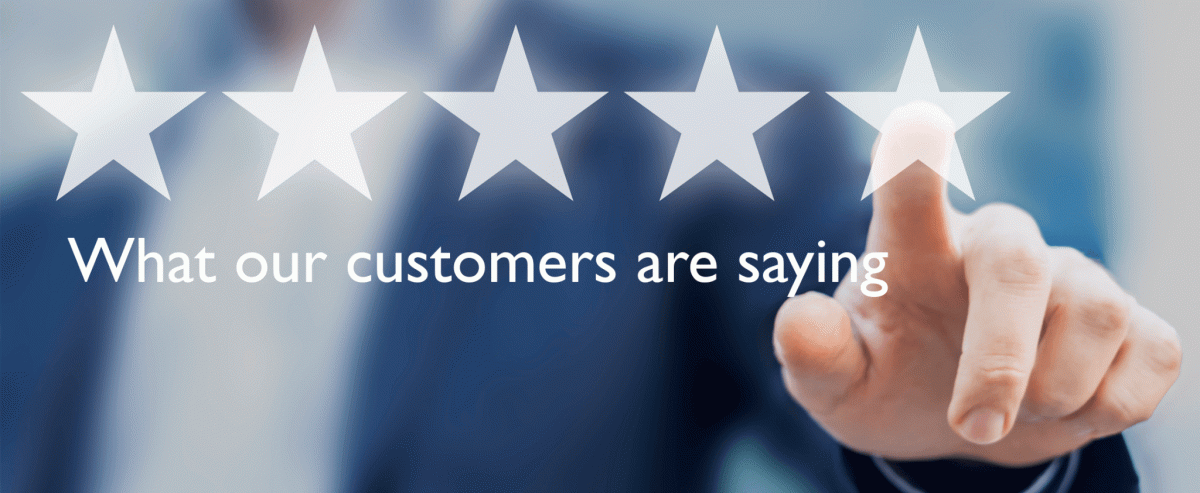 Don't just take our word on how professional we say we are, read what our clients and associates have to say about us.
Infinity International are pleased to be associated with Business Broker Spain, and have worked closely with them for the past 7 years helping their clients exchange currency for their purchase. We have found Business Broker Spain to be professional and hard working and always with their clients interests at heart, and we have no hesitation in recommending Business Broker Spain for your business purchase or sale.
Business Broker Spain have recommended Monfort y Bonnell to their clients to oversee the purchase of a business, NIE applications and conveyancing. I, Xavier Monfort of Monfort y Bonnellwould like to assure you that Business Broker Spain are trustworthy and professional in all they undertake, nothing is too much trouble for their clients. Xavier Monfort, Lawyer. Monfort y Bonnell.
ComTel International recommend Business Broker Spain to act on your behalf, they are very well established and the market leaders in the business transfer market in Spain. We have provided Business Broker Spain with their National & International numbers and vPBX, with all their staff using mobiles for all their office communications, saving approximately 65% on call costs.
Nigel went the extra mile throughout the process, from helping me to arrange an itinerary of prospective purchases, through weighing up the pros and cons of the businesses to ensuring my chosen business purchase proceeded smoothly for me.
Nigel's assistance in helping to make the contacts required here in Spain, even after the business purchase had been completed, proved his dedication to his clients, willingness to help and the emphasis he places on client after-care.
Nigel is trustworthy and very passionate about his business and really works hard on his clients' behalf to ensure their dreams come to reality.
I have no hesitation in recommending Business Broker Spain to anyone that is considering purchasing a business in Spain.
Maserof Kennels